1980

1982

1993

1999

2007

2009

2011

2013

2015

2016

2017

2018

2019

2019

2020

2020

2021

2022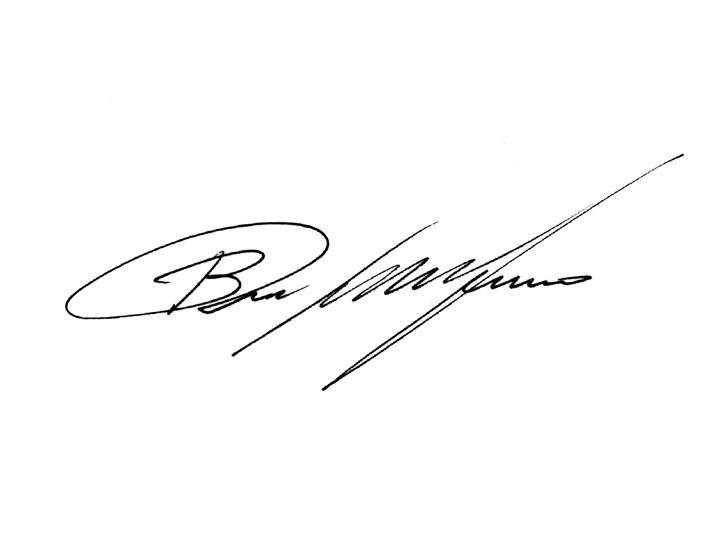 1980
Started Brugnotto

Franco Brugnotto started Brugnotto srl in a small workshop in the family's home. Our first products were turned components made from solid wood.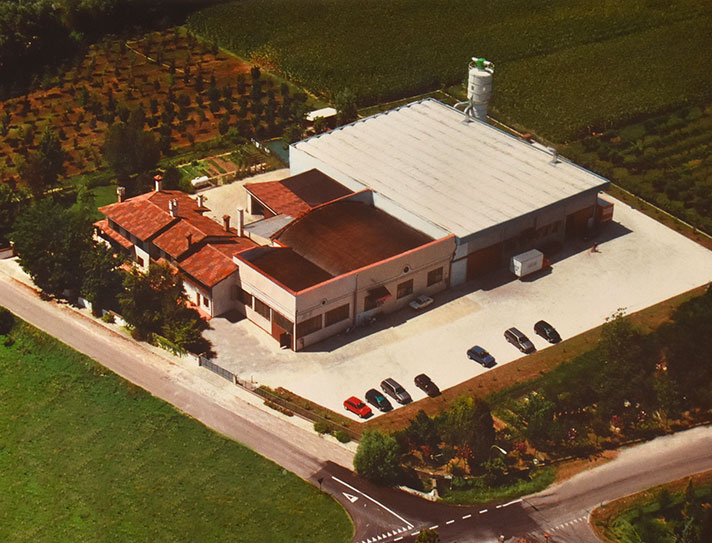 1982
First production plant

Franco built the first production plant in Pero di Breda di Piave, that included a spray shop and more advanced machinery.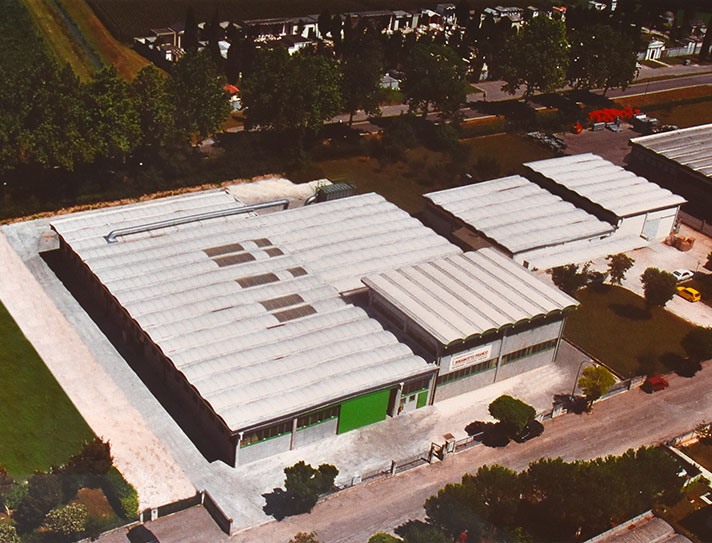 1993
Second production plant in Zenson di Piave

He added a panel processing plant to the existing production equipment. Our company has now two production plants, one in Pero di Breda di Piave and one in Zenson di Piave.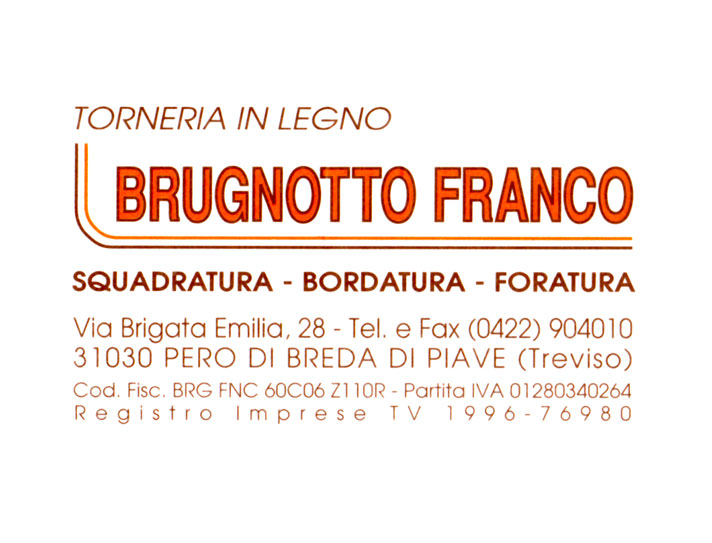 1999
Constant technological improvements

Never resting on his laurels Franco added 8 machines that are able to work wood in 3D thanks to CAD CAM software.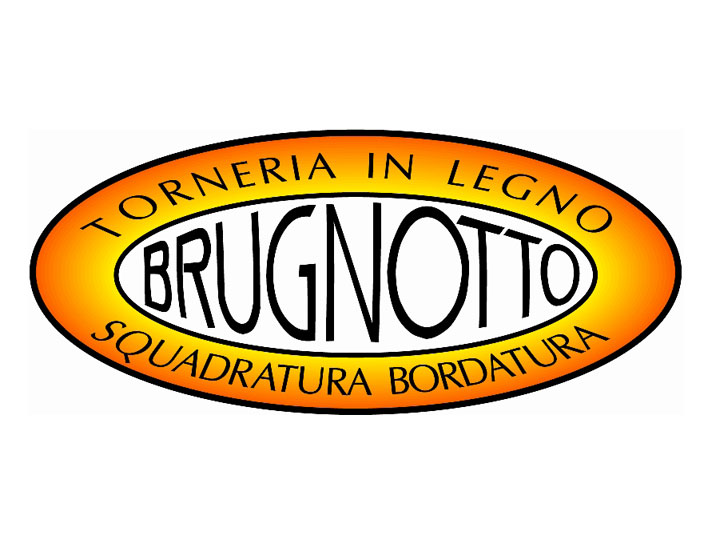 2007
Production expands to an industrial scale

Zenson di Piave becomes the main plant. Production expands to an industrial scale and we added the latest panel handling machinery to speed up production and maximise efficiency in our new production facility.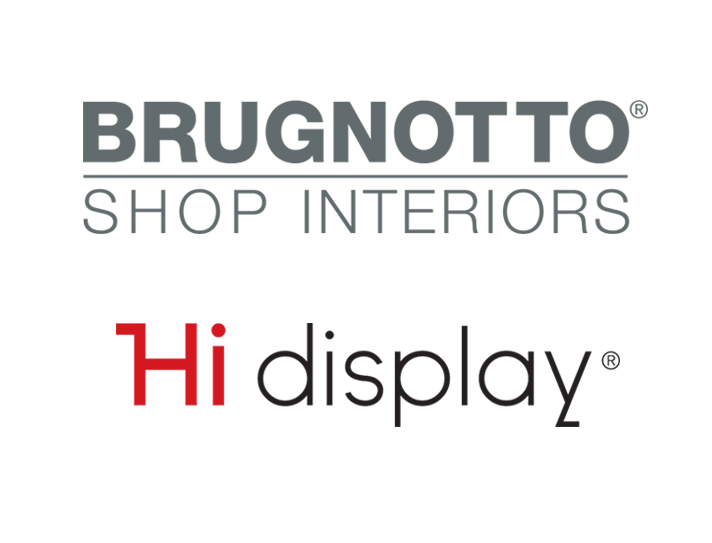 2009
Born the brands SHOP INTERIORS and HI DISPLAY

We created two new brands to add clarity to what we produce.
Our SHOP INTERIORS brand designs and produces high end modular furniture systems.
Whilst out HI DISPLAY brand designs and produces bespoke POS and product displays made from many materials including (wood, cardboard, plexiglass, metals, etc…).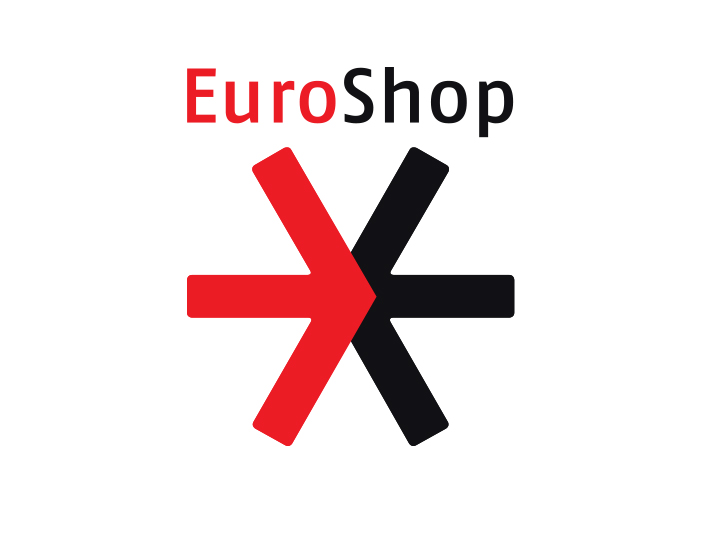 2011
First participation at EuroShop

Saw our SHOP INTERIORS brand exhibit at the World's no. 1 Retail trade fair, EuroShop. From the contacts that we made at EuroShop we started to develop our domestic and international distributor network. Our first international SHOP INTERIORS showrooms were opened in Norway, France and Switzerland.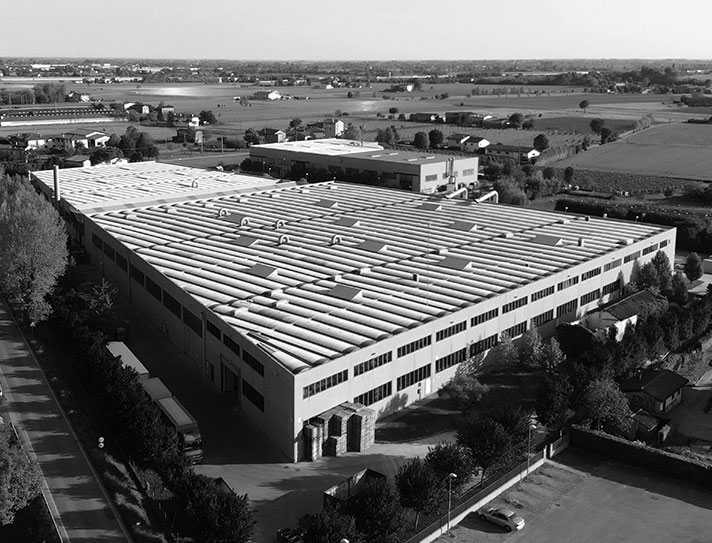 2013
The two production plants merge into a single complex

We decided to combine our solid wood and panel plats to run side by side in a single 20,000 m2 production plant with many experienced designers and technicians These developments enabled us to offer our clients a wider range of options while improving production efficiencies.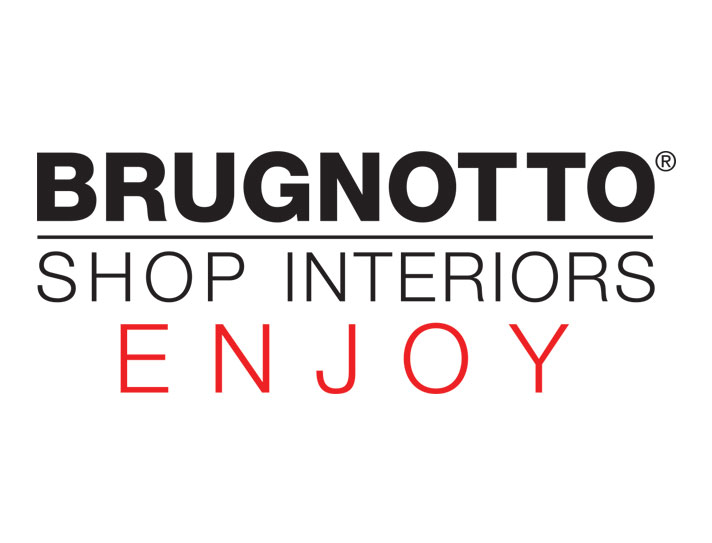 2015
The brand ENJOY

The ENJOY brand is formed, creating and designing lines for the hospitality and food industry (bars, wine shops, grocery stores). Brugnotto takes part in HostMilano, the Trade fair in Milan dedicated to the world of catering and hospitality.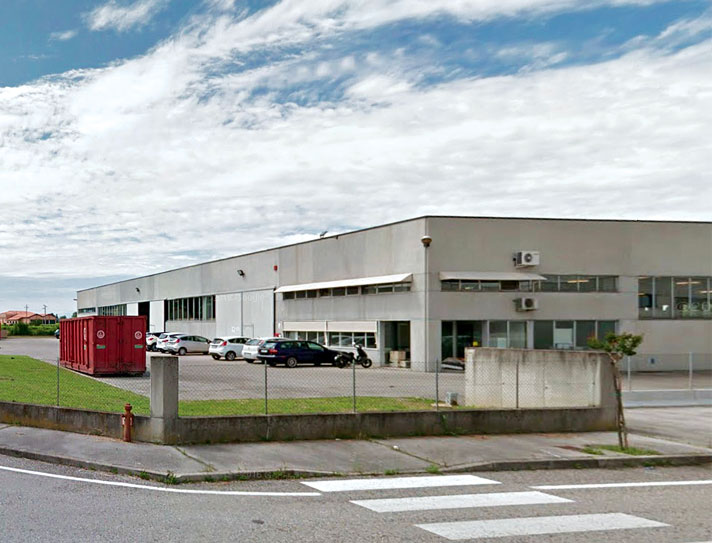 2016
Production plant 2 in Fossalta di Piave

Attendance at the Global Shop Fair in Las Vegas with the brand SHOP INTERIORS.
We also acquired a second production plant in Fossalta di Piave, with an area of over 30,000 m2.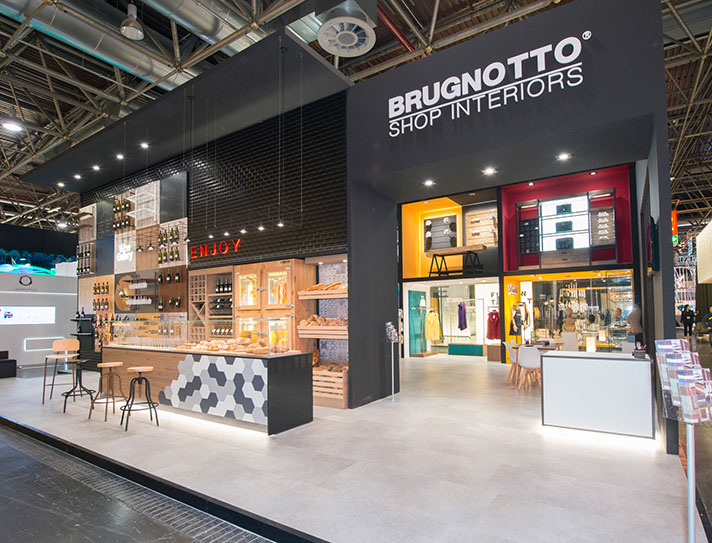 2017
Important awards at EuroShop

Attendance at the EuroShop trade fair. We had a special commendation from the Fair organisers to the Wine Gallery system, designed to display wine bottles through a magnetic support.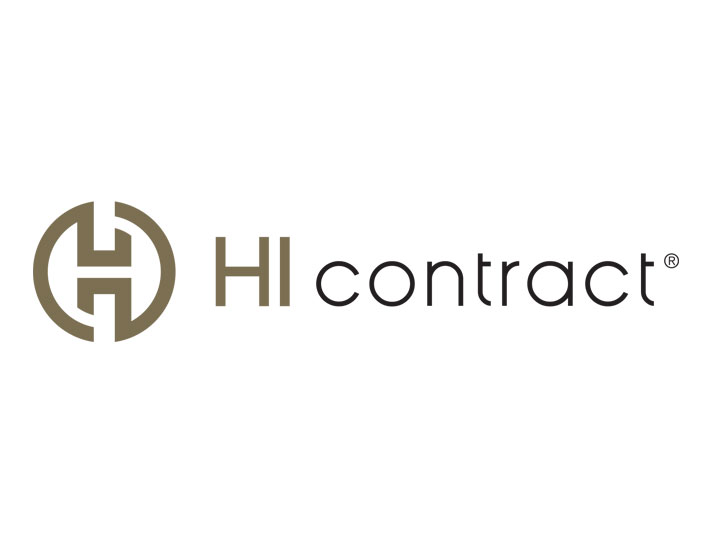 2018
The brand HI CONTRACT

HI CONTRACT enters the Group's brand portfolio, helping architects to carry out tailor-made projects for hotels, offices, hospitality and retail interiors.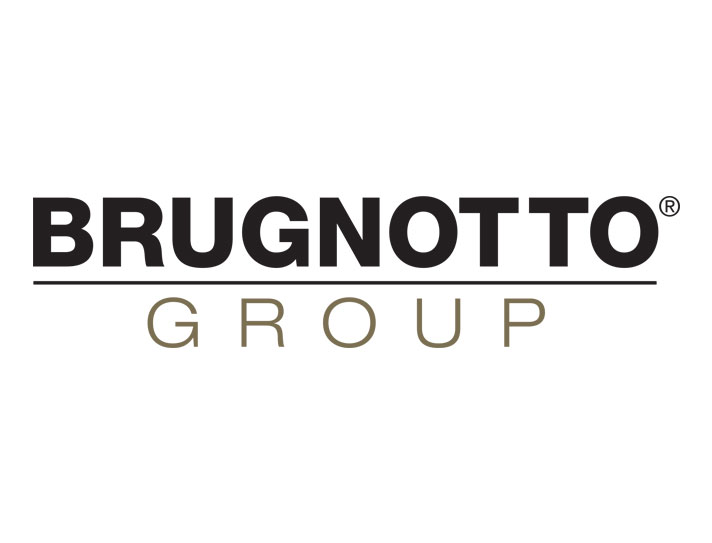 2019
The brand BRUGNOTTO GROUP is established, which 40 years' experience of Italian design and manufacturing.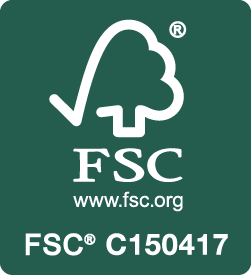 2019
FSC® AC Chain of Custody Certification

The attention to the origin of raw materials and to the environmental protection has always distinguished our productive processes. This find recognition in obtaining the FSC – Forest Stewardship Council® AC Chain of Custody Certification. Use also certified raw materials from consciously managed forests is our commitment to a more sustainable future.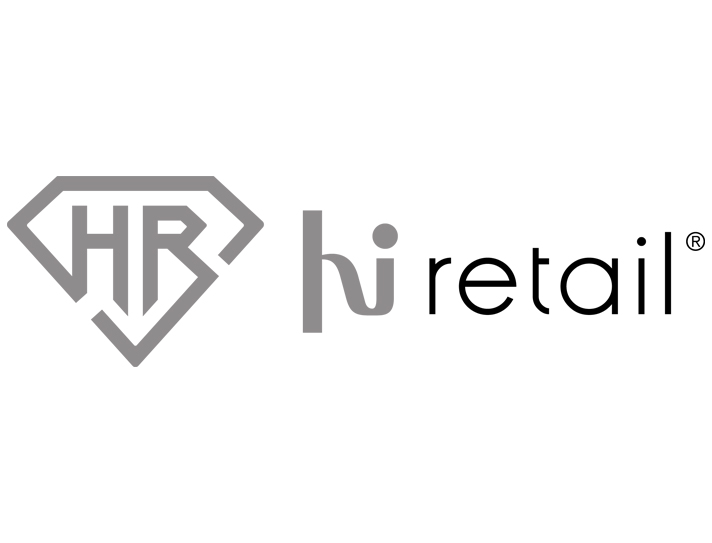 2020
Our RiEvolution starts from Hi Retail

The participation in the Euroshop 2020 fair coincides with a new organisation of the company, starting from a new group image. After 10 years of activity, the Shop Interiors division changes its skin and gives way to Hi Retail, whose name already tells us its mission: high-quality elements with a sophisticated design for the shopfitting industry.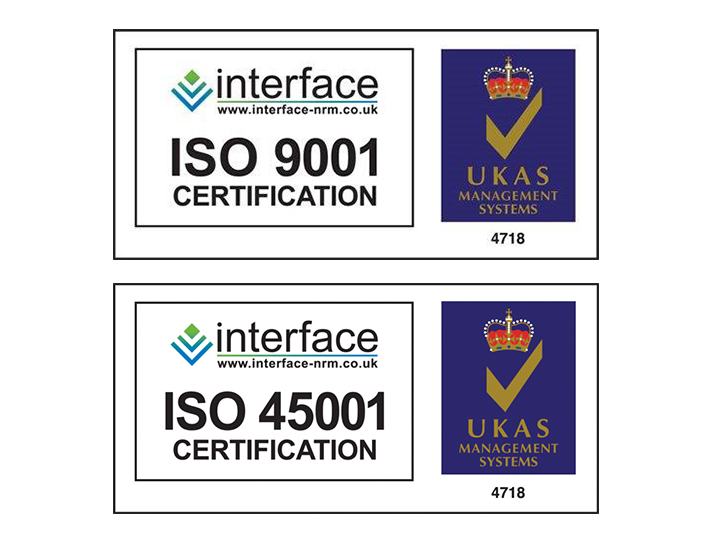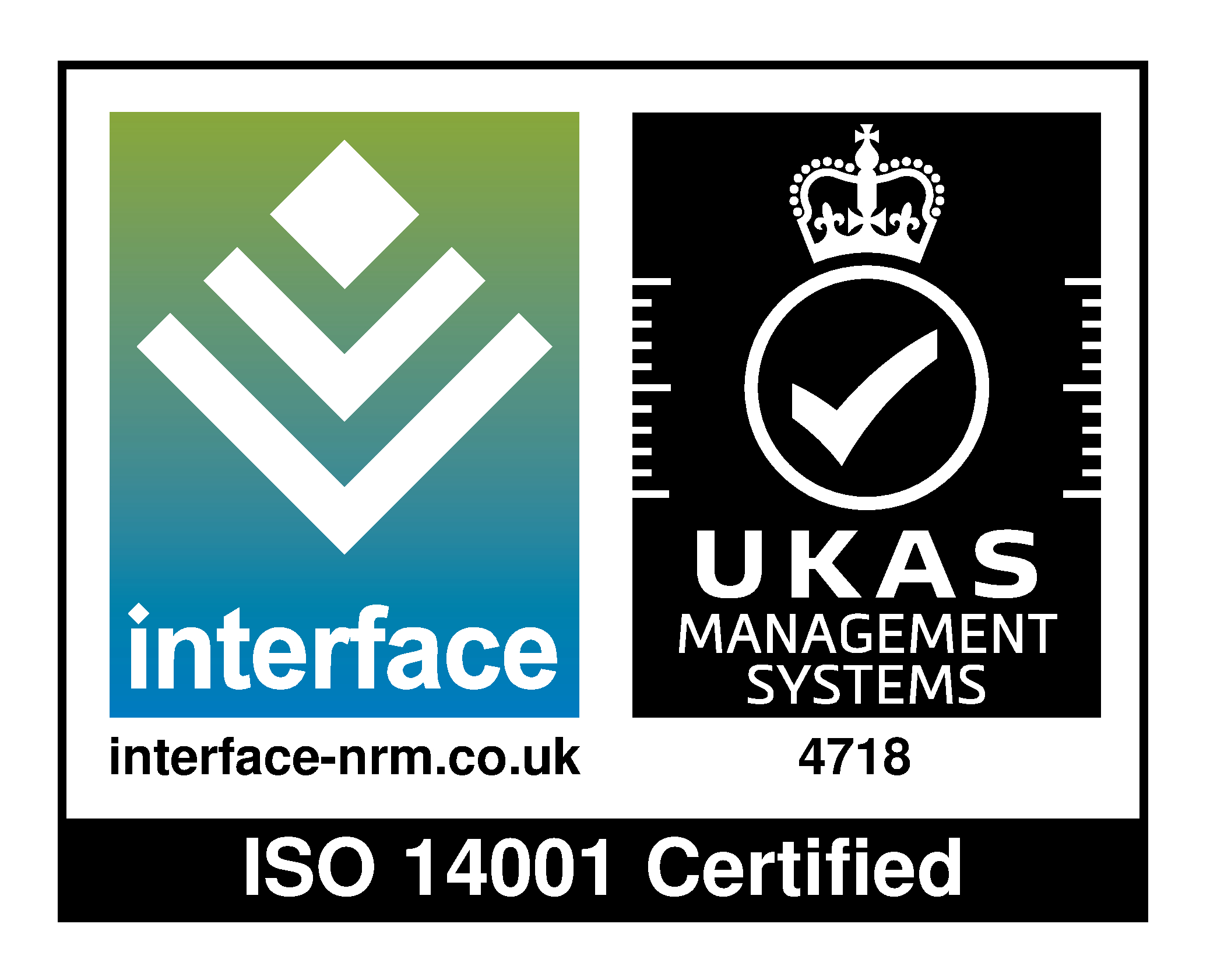 2021
ISO 14001 Certification

Brugnotto Group has implemented a strategic programme that focuses on environmental impact of all its processes. In 2021 the company has been assessed and certified as meeting the requirement of the ISO 14001 "Environmental Management Systems".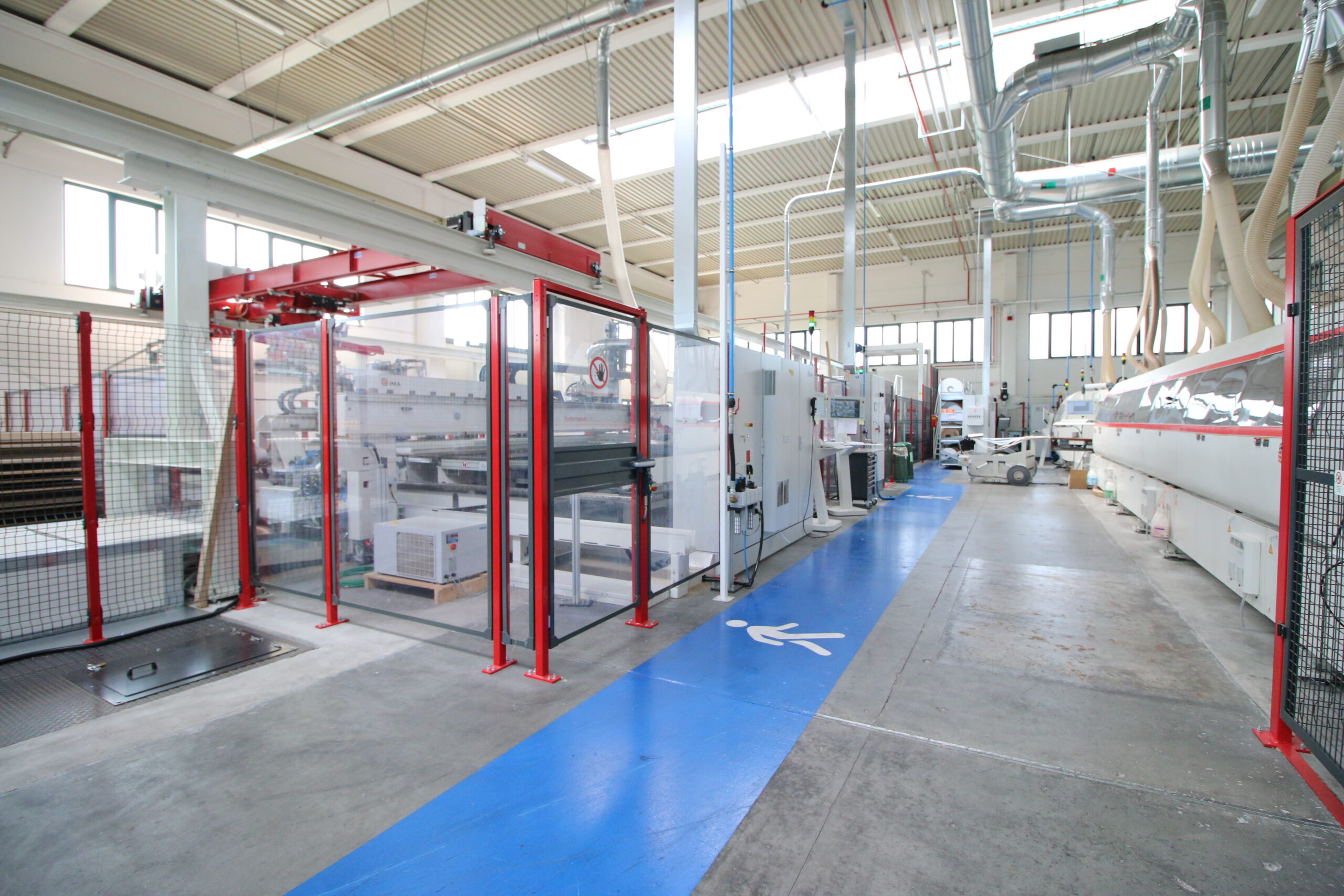 2022
Batch 1 plant

Creation of the new Batch 1 plant dedicated to Just in time production. A state-of-the-art plant equipped with a panel warehouse with automated loading, performance cut, edgebander and automatic unloading of the semi-finished product.
Brugnotto in the world